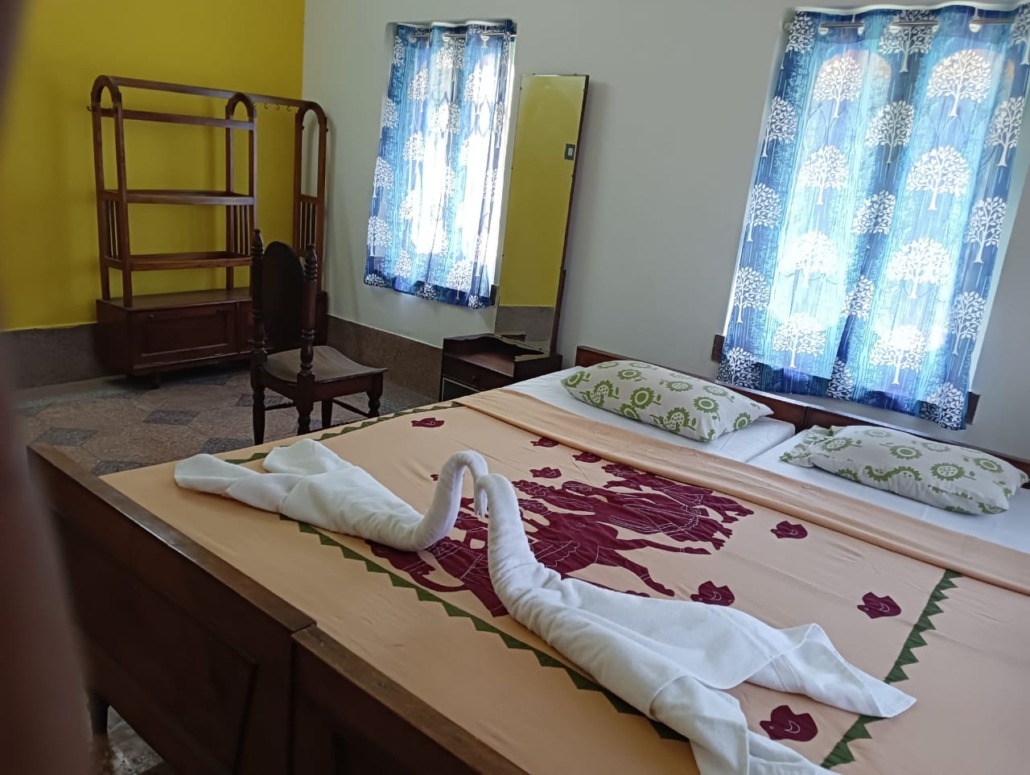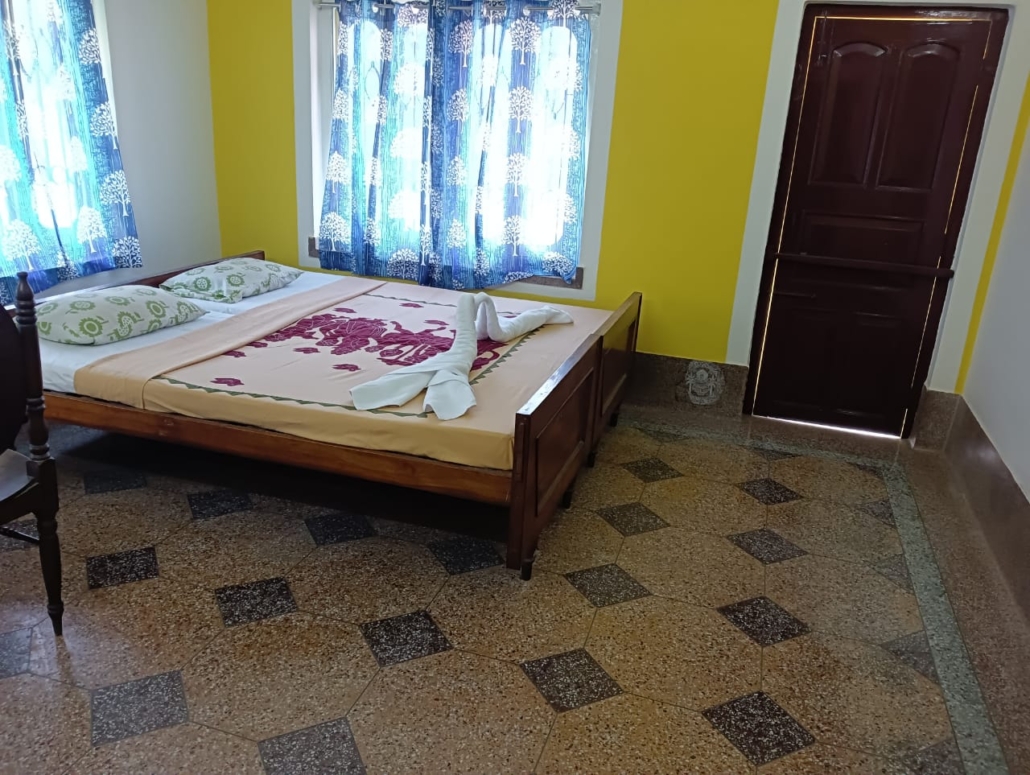 Hotels in Balurghat  KOKORO Farmhouse
Searching for good Hotels in Balurghat is always a difficult task. Firstly, Balurgaht is a remote district town. Secondly, Balurgaht is located at a distance of 500km from Kolkata. As a matter of fact, there are few good budget Hotels in Balurghat. In response to this, Magnolia group of hotels opened a new branch, Balurghat Hotel KOKORO Farmhouse. This new addition, named after the renowned pouty farm KOKORO Balurgaht. Above all, by selecting Hotels in Balurghat all the guests want to stay near Balurghat Bus stand or near Balurghat College. Our hotel is just 200 meters from Balurghat College and 10 walking distance from Bus stand. Additionally, Balurghat Hotel KOKORO Farmhouse offers parking facilities right in front of the hotel for added convenience.
Hotel KOKORO Hotels in Balurghat
Meanwhile, established in 2019, the Magnolia Group of hotels expanded its business to Darjeeling, Kalimpong, Pelling, Gangtok and Lava. Despite this, the hotel chain prides itself on outstanding need of budget customers. Equally importantly, Balurghat Hotel KOKORO offers 6 rooms, each with balcony and AC. Ultimately, which is a customer's favorite. At the same time, satellite TV is installed in all rooms for added entertainment. Lastly, geyser facilities are available in all bathrooms. Moreover, all our guests are happy with the services we offer. We all know that Balurghat is not at all a tourist spot but the demand of rooms is high because of daily need of the people.
Things to do in around   KOKORO Farmhouse
Balurghat Museum
Balurghat Museum is one of the famous Museums in North Bengal. The Museum has the collection of ancient Indian scalpers and manuscripts. The museum is just 10 miniutes walking distance from Balurghat Hotel Kokoro Farmhouse.
Boat riding on the Balurghat River
Balurghat is known for its mighty river Atrai. One of the famous rivers in North Bengal and Balurghat Hotels is just 15 minutes walking from Atrai. If you are looking for pleasant afternoon a boat ride may the best option. We organized the boat ride from hotel and charges are Rs 150 per head.
How to reach Balurghat Hotel KOKORO Farmhouse
KOKORO Farmhouse is just 10 minutes walking distance from Balurghat bus stand. However, Rail station is just 5 Km from hotel. One can reach hotel by share TOTO from Bus stand and Rail Station at the cost of Rs 10/- per head. Balurghat is well connected with Siliguri and Kolkata.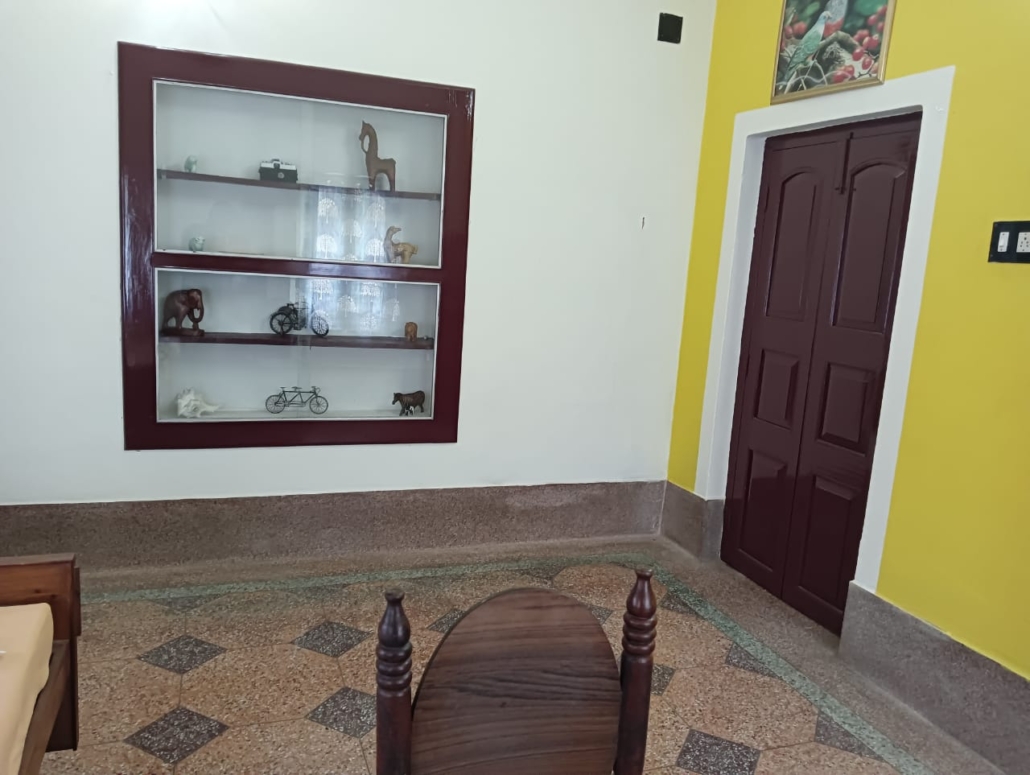 Why Balurghat Hotel KOKORO Farmhouse:
Balurghat Hotel KOKORO is popular for its location and service. All the important government institutions like Municipality, DM office, police station, district court, college and schools are very near to hotel KOKORO. Above all, we are getting good numbers of guests from different privet institutions like AXIS bank, HDFC bank, insurance company and medical personals.
Important places near to Hotels in Balurghat
Balurghat College:
Balurghat College, one of the best colleges in North Bengal established in 1948. The college is known for its academic excellence in the entire region. Balurghat College offers Bachelor and P.G. level education. The enrolled students in different programs are approximately 6000. Our hotel is just 5 min walking distance from Balurgaht College. Above all, we are getting good numbers of guests from Balurghat College. Most importantly, we cater all the faculty members and their family members during festival season. Lastly, many gardenias of the students want to stay at Hotels in Balurghat during their Childs exam time.       
Balurgaht Municipality:
Balurghat , a vibrant  district town of Dakshin Dinajpur . We all know that Balurghat was declared a municipality in 1951. Balurgaht Municipality plays an important role in shaping town's growth and infrastructure. Municipality has made significant improvement in road network, construction bridges, and ensuring efficient transport system. Municipality runs many skill development programs, vocational training. As a matter of fact, we serve all the guests of Balurgaht municipality during development program and vocational training. Hotel KOKORO is one of the best hotels in Balurghat near municipality.
Balurghat High School:
Balurghat High School, a century old boy's school, was established in 1907. High school, located in the heart of Balurgaht town. Balurgaht High school has been instrumental in providing quality education for several decades. Moreover, Hotel KOKORO is very near to Balurgaht High school. All the teachers and there family members are our regular guest.
Balurghat Town Club:
Balurghat Town Club is not just a sport club but a symbol of unity and athletic excellence. Town club has a proud legacy of promoting Football, Cricket, Table Tennis and Badminton. One of the key strength of Town club lies in its ability to bring young talents. Balurghat Hotel KOKORO is just few steps from Town club and one of the best budget hotels in Balurgaht near Town club.
Balurgaht Police Station:
Balurghat Police station one of the most important places in Balurgaht. Firstly, Police station located in the heart of Balurgaht and very near to Baurghat Hotel KOKORO. Secondly, our hotel always maintained all the rules and regulations set by Balurghat Police. As a matter of fact, all the high ranking officials and their family members visit our hotel in every weekend. Balurghat Hotel KOKORO is one of the best budget hotels in Balurgaht near police station area.
Balurgaht Court:
Balurghat Court, located in the heart of Balurghat town. Moreover, Balurghat Hotel KOKORO just a stone's throw away from Balurghat Court. The hotels location makes it easier for legal professionals to access our hospitality.  Additionally, the entire local legal professional visits our hotel restaurant in every weekend.  Now a day's Balurghat Hotel KOKORO is one of the best family friendly hotels in Balurghat